A waterproof cosmetic bag used for good travel with essentials
This waterproof nylon cosmetic bag is 100% quality full, And that makes your rainy season travel even easier quality. Enjoy your With daily necessities.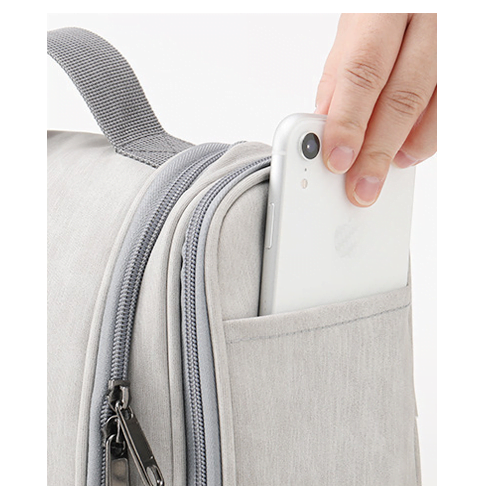 Easy & save carry on your phone
A super compartment designed Can carry your phone safely and easily and organize this who need the beautiful Waterproof cosmetic bag, Enjoy your phone travel.
Large-capacity space and storage
This waterproof cosmetic bag Neatly you can take a lot of products in it Your daily necessities, it inside useful lockable compartments, a great asset for your beauty routine and organizing your care products.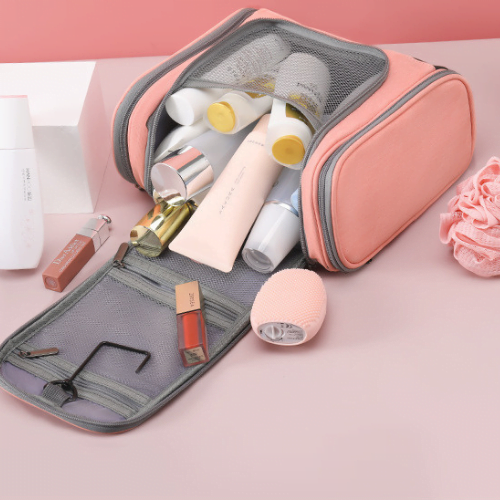 Features :
Sizes : Lenght 25 cm x Width 11.5 cm x Height 21.5 cm
Colors : Coral Pink, Sea Blue, Green, Dianthus Ash, Ebony
Compartments : Three differents
Material : 100% waterproof High-quality nylon bag