Discover the minimalist travel toiletry bag

This minimalist travel toiletry bag is everything you need to travel light and take your toiletry products with you. Enjoy your new toiletry bag with a waterproof protection.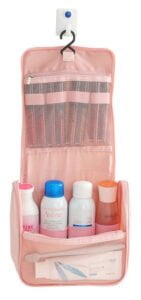 Sufficient space and storage
Organize your small accessories and organize it inside usefull closable compartments. This minimalist travel toiletry bag is the most wanted for travelers who need the perfect and light toiletry bag to store their care products.
Hook suitable for proven travelers
This hook will be a great asset for regular travelers. Hang this minimalist toiletry bag on the rack of your choice. Your journey start here.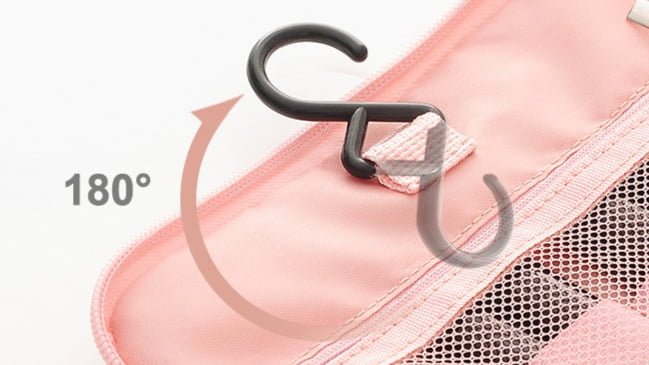 Features :
Sizes : Length 20.5 cm x Width 9 cm x Height 20 cm
Colors : Blue cyan, Black, Grey, Pink, Navy blue, Ocean blue
Compartments : Three different
Material : Made of polyester and waterproof